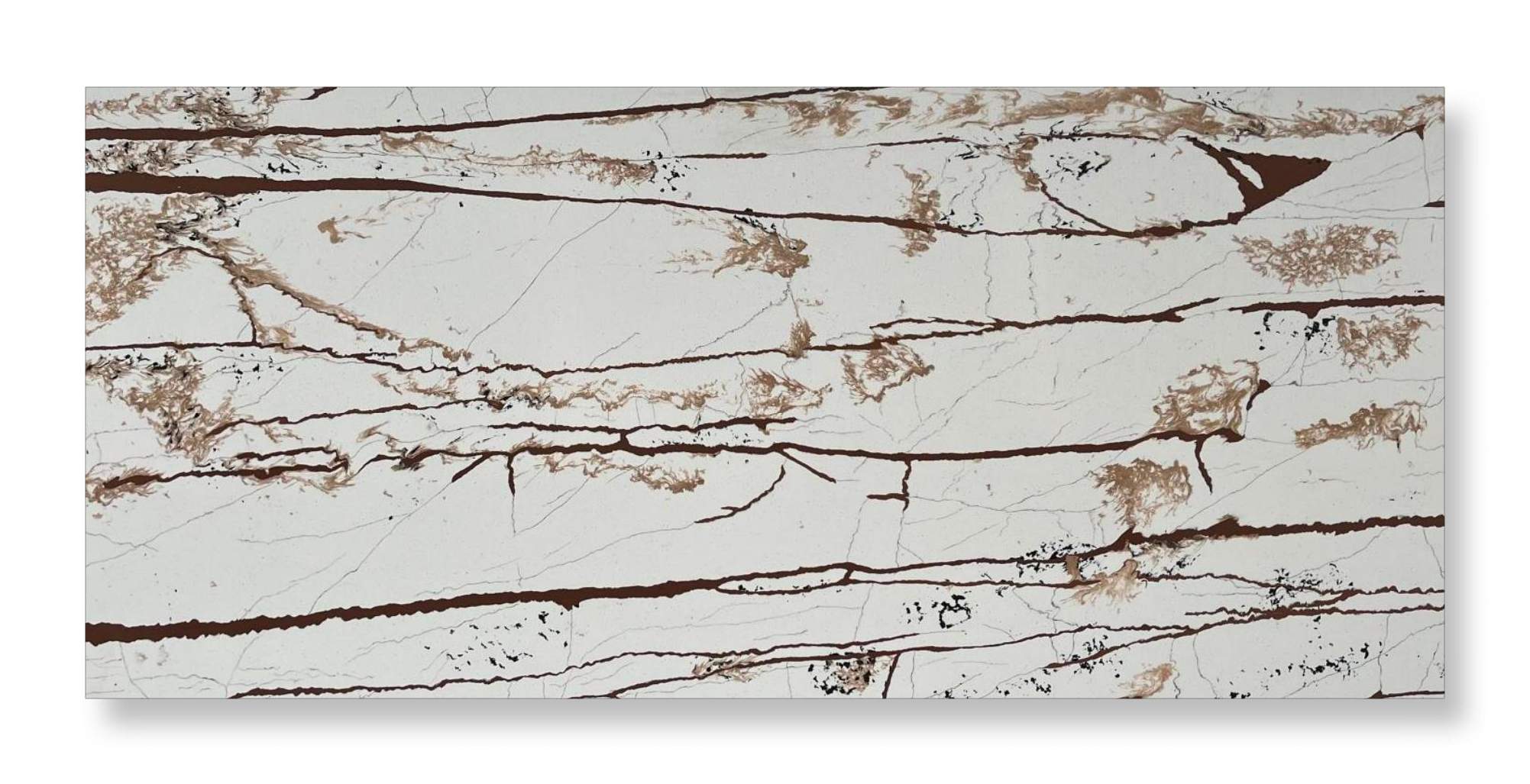 1. The Composition of Quartz Stone
Quartz stone is an engineered material composed primarily of natural quartz crystals, resins, and pigments. The high percentage of quartz crystals gives it its strength and durability. The resins act as a binding agent, holding the quartz particles together. Pigments are added to provide a wide range of color options, making quartz stone a versatile choice for any design scheme. The composition of quartz stone ensures its resistance to stains, scratches, and heat, making it an ideal material for high-traffic areas.
2. The Manufacturing Process
The manufacturing process of quartz stone involves several steps to transform raw materials into the final product. First, the quartz crystals are carefully selected and crushed into small, uniform particles. These particles are then mixed with resins and pigments to create a homogeneous mixture. The mixture is poured into molds and compressed under high pressure to remove any air bubbles and ensure a solid structure. The slabs are then cured in a specialized oven to harden the resin and create a durable surface. Finally, the slabs are polished to achieve a smooth and glossy finish.
3. The Uses of Quartz Stone
Quartz stone is widely used in residential and commercial applications. Its versatility allows it to be used for kitchen countertops, bathroom vanities, flooring, wall cladding, and even furniture. The non-porous nature of quartz stone makes it resistant to bacteria and mold growth, making it a hygienic choice for kitchen and bathroom surfaces. Its durability and heat resistance also make it suitable for outdoor applications such as patio countertops and barbecues. With its wide range of colors and patterns, quartz stone can complement any interior or exterior design style.
4. The Benefits of Quartz Stone
Quartz stone offers numerous benefits that make it a preferred choice for homeowners and designers. Firstly, its durability ensures that it can withstand daily wear and tear without losing its beauty. Unlike natural stones, quartz stone does not require sealing, making it low maintenance and cost-effective in the long run. Its non-porous surface also makes it resistant to stains, making it easy to clean and maintain. Additionally, quartz stone is highly resistant to scratches and chips, ensuring its longevity. With its wide range of colors and patterns, quartz stone provides endless design possibilities for any space.
5. Quartz Stone vs. Natural Stones
While natural stones like granite and marble have their own unique beauty, quartz stone offers several advantages over them. Unlike natural stones, quartz stone is non-porous, making it more resistant to stains and bacteria. Natural stones require regular sealing to maintain their integrity, while quartz stone does not. Additionally, quartz stone is more consistent in color and pattern, as it is an engineered material. This allows for better color matching and a more uniform appearance. Furthermore, quartz stone is less prone to cracking and chipping compared to natural stones, ensuring its durability in high-traffic areas.
In conclusion, quartz stone is a versatile and durable material that offers numerous benefits for various applications. Its composition, manufacturing process, and maintenance requirements make it a popular choice among homeowners and designers. With its wide range of colors and patterns, quartz stone can enhance the aesthetic appeal of any space. Its resistance to stains, scratches, and heat ensures its longevity and low maintenance. Compared to natural stones, quartz stone offers advantages in terms of consistency, hygiene, and durability. Consider quartz stone for your next project and experience the beauty and functionality it brings.
Related Products